The Centre for Social Justice Foundation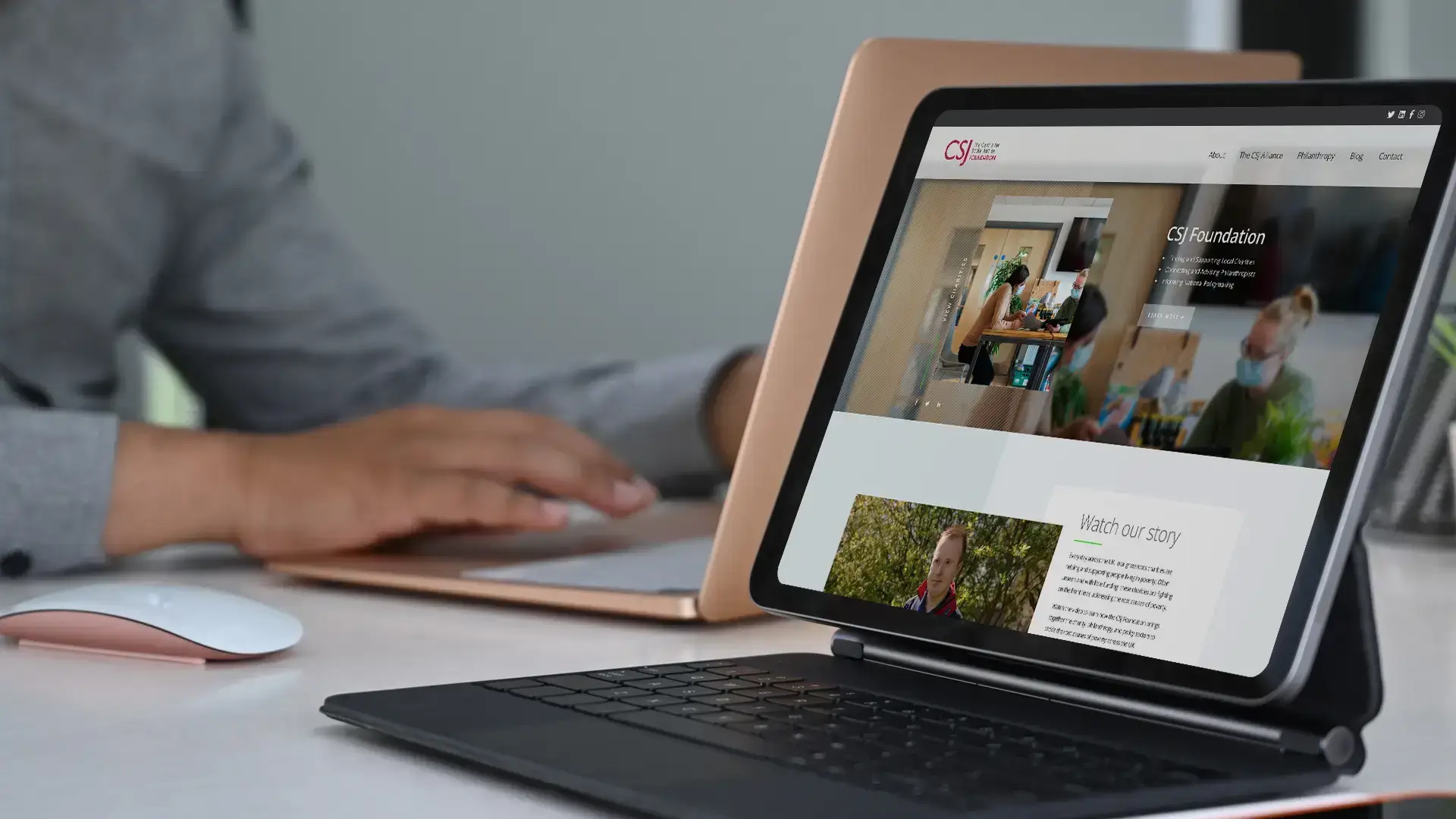 We were instructed by the Centre for Social Justice Foundation to design and develop a new website that was engaging and informative since it would act as a key tool in promoting the work of the Foundation.
It had to show the foundation's brand, and also include information about different charities they are associated with. Additionally, they wanted to acknowledge those who support the organisation too.
The website has been designed and developed by our team of experts and we are proud of the result. The website is fully responsive, visually appealing and optimised for search engines, making it easy for users to find the information they need and get involved.
We're extremely proud of the final website and believe that it will help the foundation to continue its important work.
We're always thrilled to work with the Centre for Social Justice Foundation, and aiding them with their website development needs was no exception. In addition, since they were founded, we've enjoyed collaborating on multiple other projects.
If you're interested in website development or web design, then please get in touch. We'd be more than happy to discuss your requirements and provide a quote.