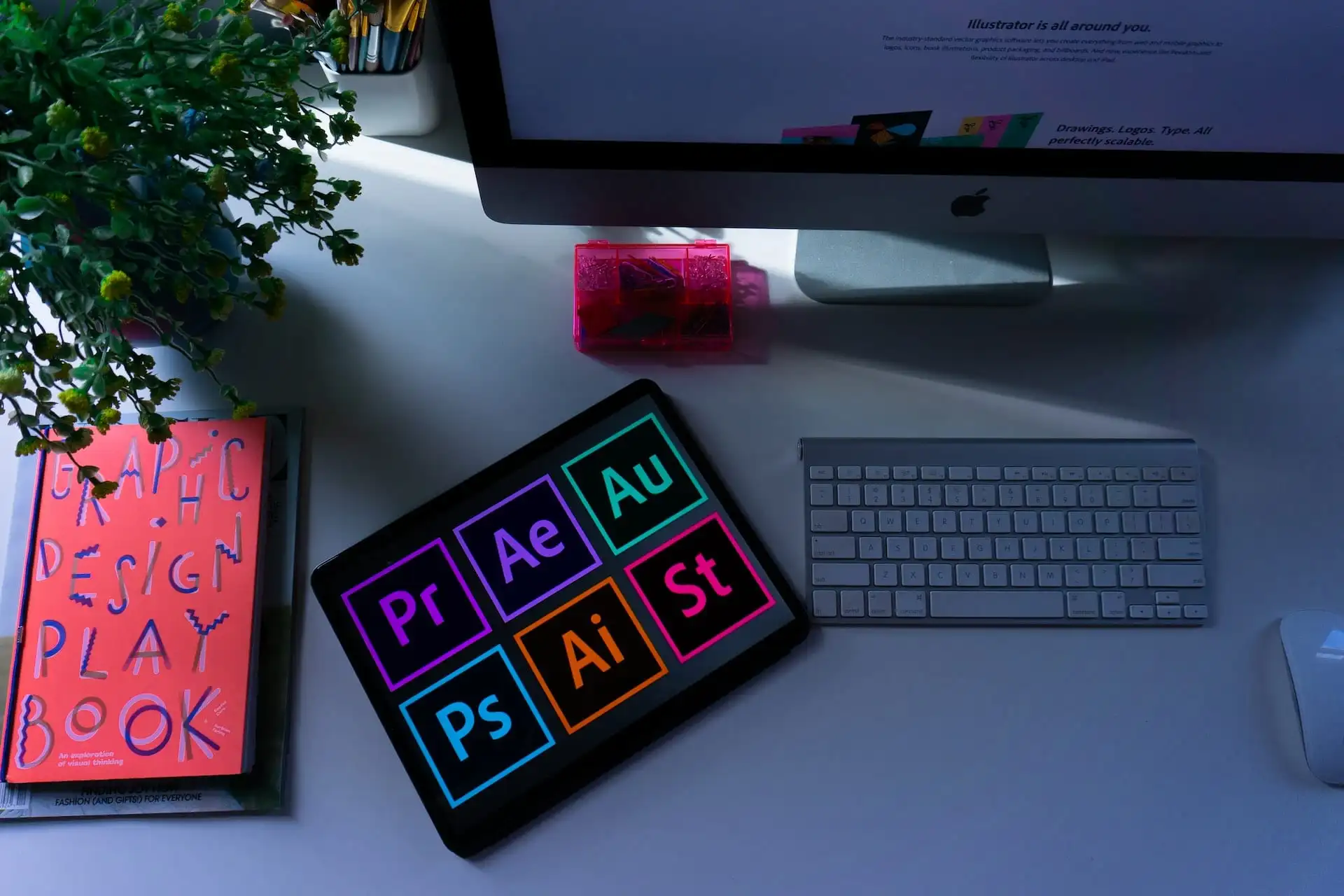 What is Graphic Design?
(and why it's so important)
Graphic design is the art (and science) of representing ideas visually through the use of typography, colour and space.
Done well graphic design engages your audience and communicates your message.
It is therefore not simply a case of making something aesthetically pleasing. This is why we invest in understanding the psychology behind design and how people process information so your communications are effective as well as easy on the eye.
By investing time in understanding how and why people process information, as well as the rules of design, we help you achieve your objectives.
How we design
Design is very personal so collaboration is at the heart of how we work. By getting to know you (by asking lots of questions!) and your customers and clients we can together draw up a specification for us to deliver on.
We've been in business a while now, we get that timelines change and sometimes so too do objectives. It takes more than tight deadlines and change to scare us off though. We pride ourselves on our flexible approach and ability to adapt to be always in step with you.
Who do we design for?
We work with organisations of all sizes, from small businesses to large corporations, charities and government bodies. So whatever your graphic design needs may be, we've got you covered. Our designers are accustomed to working on a wide range of projects, from campaign literature and brochures, to websites and event stand materials.
The scale of our projects also varies but what doesn't is our dedication.
Specialisms: 
Marketing materials
Social assets for campaigns
Exhibition stands
Stationery – business cards, letterhead, powerpoints
Product packaging