The Association of Child Abuse Lawyers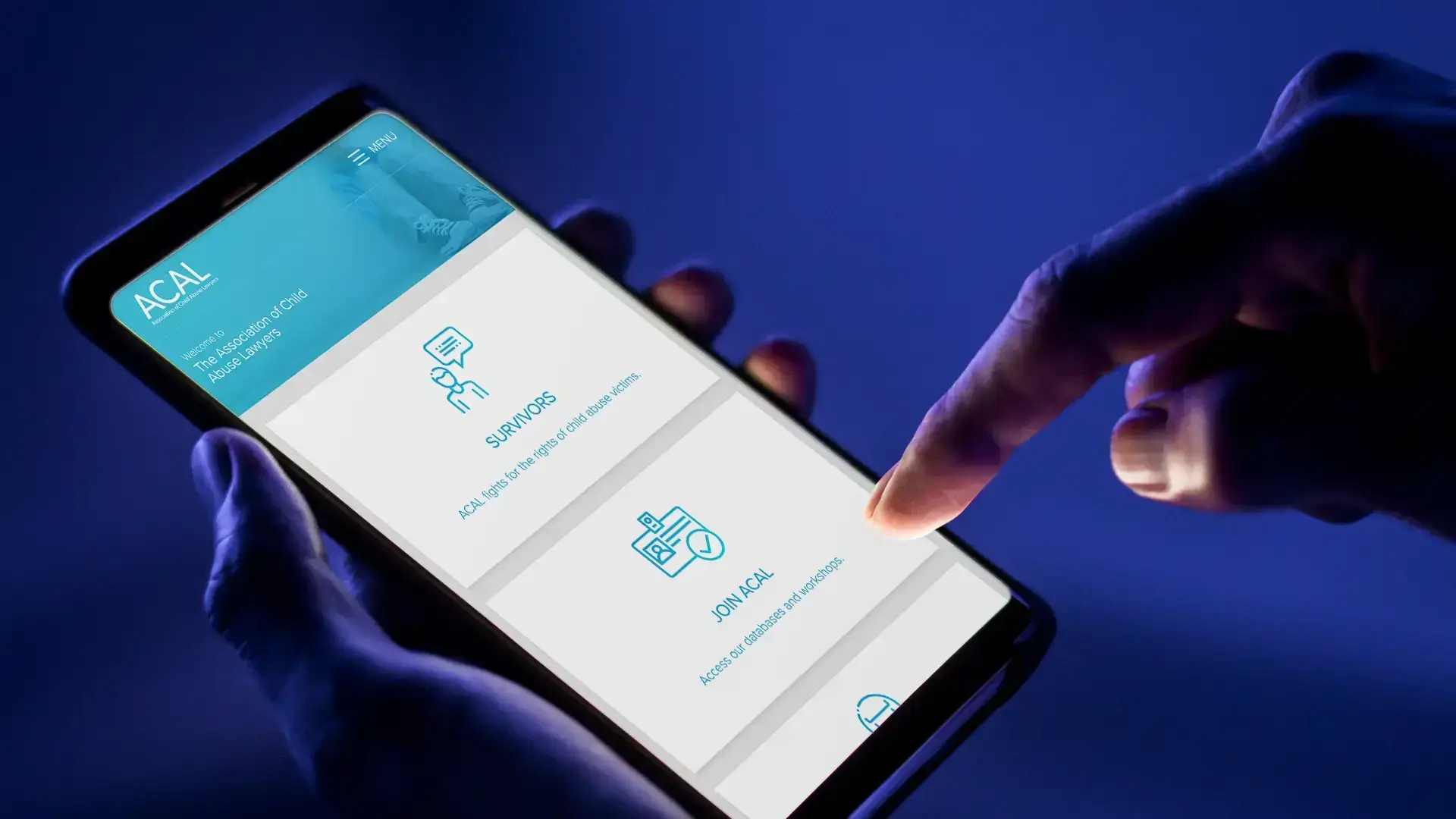 The Association of Child Abuse Lawyers (ACAL) is a membership organisation representing and providing information to its members as well as support and guidance to survivors.
Having worked with the team at ACAL for many years we were instructed to redesign and rebuild their website in 2021.
This was a complex build requiring the development of an entire bespoke membership system allowing members to register at different levels depending on their profession to gain access to different databases, events and articles alongside the online community. The system is completely automated and manages auto-renewal and payments annually via direct integration with the payment gateway stripe. The system dynamically checks the status of the payment and marks the member's profile as public or private taking pressure off the admin staff at ACAL.
The bespoke membership system was built using PHP and the Stripe payments gateway API to perfectly meet the requirements of the company.
Our designers meanwhile were tasked with working closely with our developers to ensure a seamless user experience no matter whether someone is visiting requiring legal aid or as a member or prospective member. They refreshed the look and feel of the website, keeping it clean and easy to navigate by making greater use of the brand's colours, while keeping the use of images to a minimum – reflecting the sensitive subject matter.
It is common to use images in website design to achieve an engaging look for anyone visiting the finished website, this project in contract tested our team to use other means of making a website engaging and easy on the eye. So, if you have a business or organisation that needs a design refresh and cannot rely on the more traditional web design elements – speak to our designers today.